HomeSirens A.I. Cloud Monthly Management provides certified CyberSecurity and Threat Management services to protect residential and commercial systems. Subscriptions offer malware scans, security patching, and 24/7 surveillance to combat malicious activity.

Share
View full details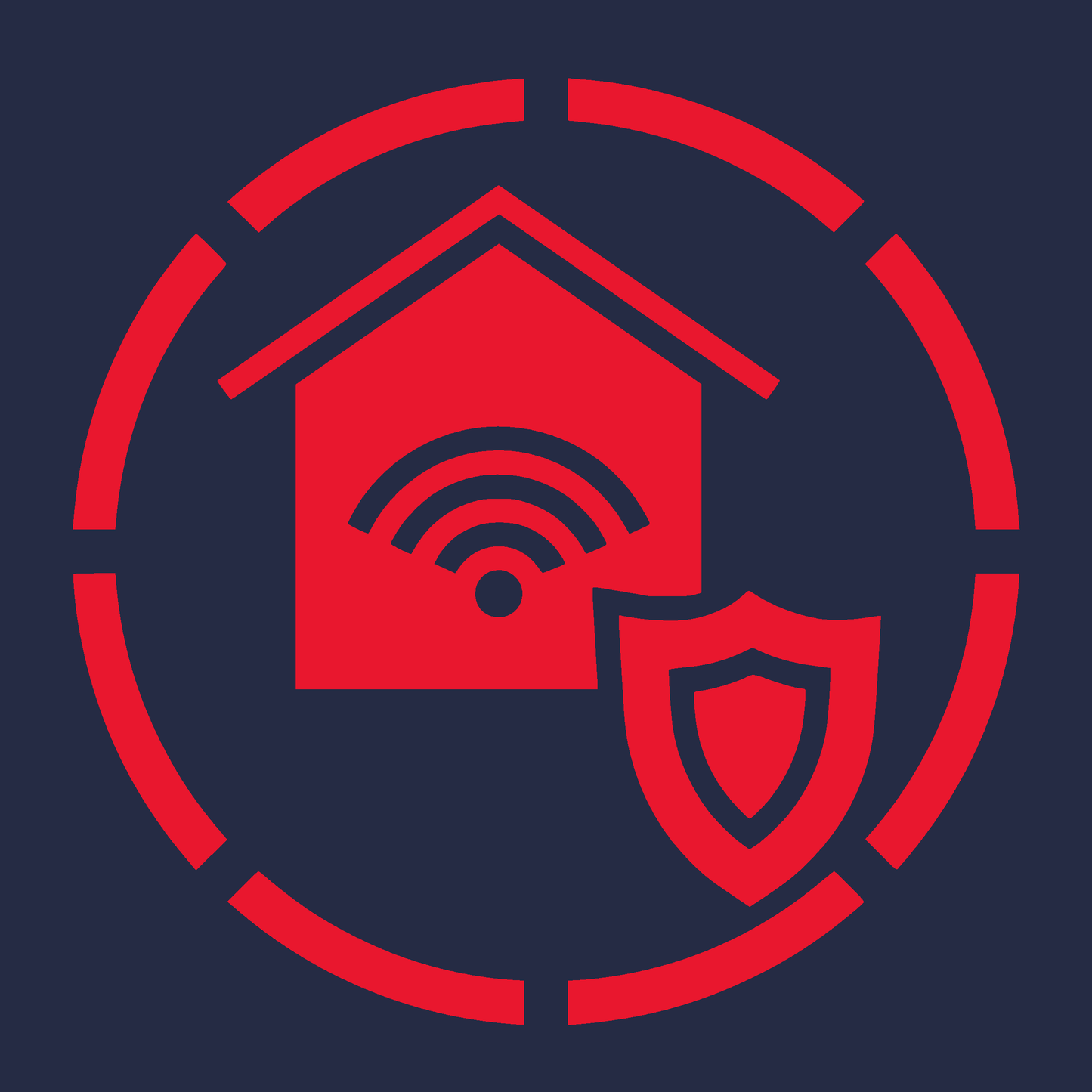 Collapsible content
Save Money by Bundling

Save $30 at CheckOut

Add HomeSirens Internet Security Management Subscription when you buy a HomeSirens Device

Save money on device costs
Save money on 1st month of management services
Sales & Support Locations

U.S. BASED CUSTOMERS ONLY

We only support the United States.
No other locations are supported
1 Year Service Commitment

When purchasing HomeSirens there will be a 1yr contract activated 30 days after installation; to allow the product and service to provide adequate continuous protection.

After 1 year the service you will have the option of keeping the service or de-activation of all devices and services.
Shipping to Clients

HomeSirens Starter Boxes are ready to be shipped after purchase