Ensure Online Safety at Home with Managed A.I. Home Internet Security Services.
Cease Internet Attacks that target homes, small businesses, and remote workers.
HomeSirens ensures the protection of your smart devices with its internet security services.
Self-configuring
internet sensors, firewall, and intrusion prevention for a secure application stack
Cutting-Edge AI Manager that Auto-Generates Rules
Services Managed via Cloud
Utilize a readily available WiFi Router to support your internet connection. Select HomeSirens to support your cybersecurity.
A Management Subscription is necessary
HomeSirens Expert A.I. Internet Security Offerings
Home Consumer Internet Security

Ensure the privacy of your home internet and smart devices with professional managed home internet security services from HomeSirens. Enhance the security of your home by easily requesting a parental block through a simple text message

Get Protection Today

Enterprise Work From Home Internet Security

Enhance the security of business data when employees work remotely by expanding network security with HomeSirens. Duplicate security policies or manage your own HomeSirens cloud.

In-Home Small Business Internet Security

Safeguard your in-home small business data from daily internet attacks with your own professional cybersecurity team. Advance towards a cybersecurity maturity model with HomeSirens.
Position HomeSirens in front of your home wifi router to establish a security monitoring link between your ISP internet and your Home Internet, ensuring constant real-time defense.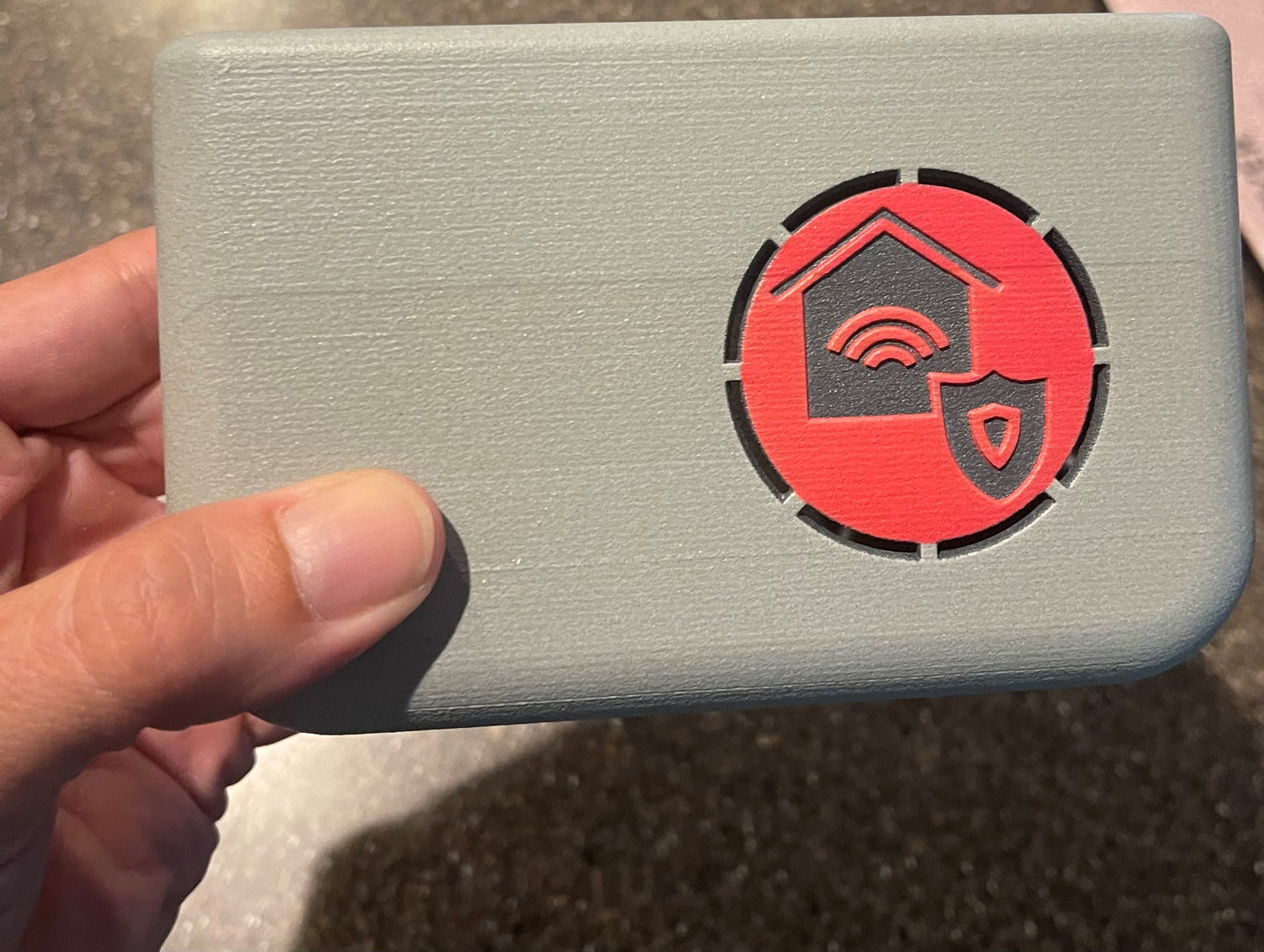 HomeSirens A.I. MicroSystem
Elevate your internet security with the HomeSirens A.I. MicroSystem. Its automated setup and A.I. cyberthreat defense establish this technology as the ultimate home protection. Power up and your done.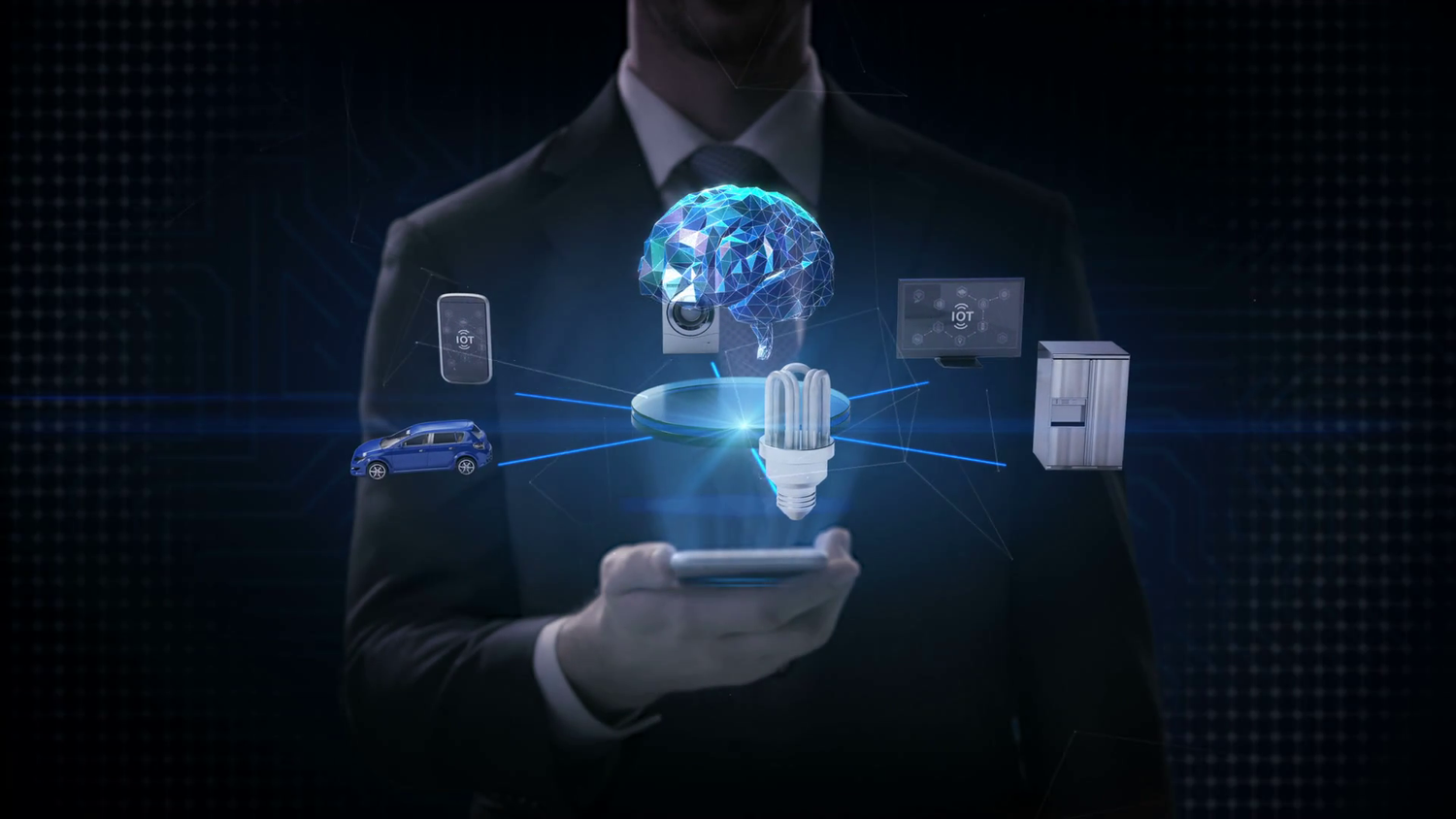 Optimize with HomeSirens A.I. Cloud Management
Let us take care of all aspects of the HomeSirens A.I. MicroSystem, from shipping and onboarding to support, updates, upgrades, zero-day rule deployment, and more.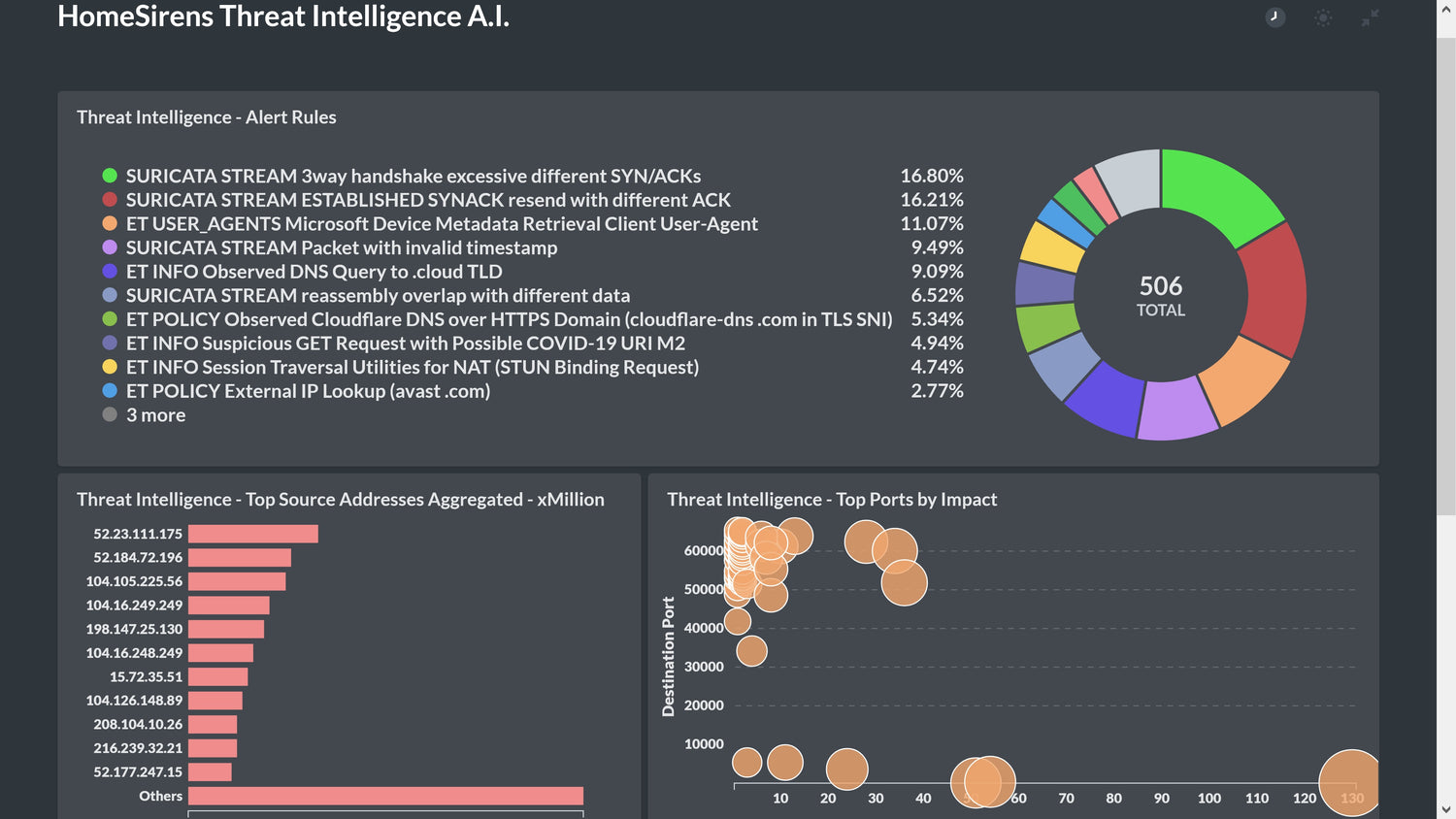 In the presence of online dangers, a team is vital
Instantly bolster your home internet security and safeguard your online privacy with HomeSirens A.I. Services, delivered by a team of dedicated cybersecurity professionals.